A MESSAGE FROM P-22
"Ain't no party like a mountain lion party, cause a mountain lion
party don't stop!
Stay Tuned for P-22 DAY 2021 Information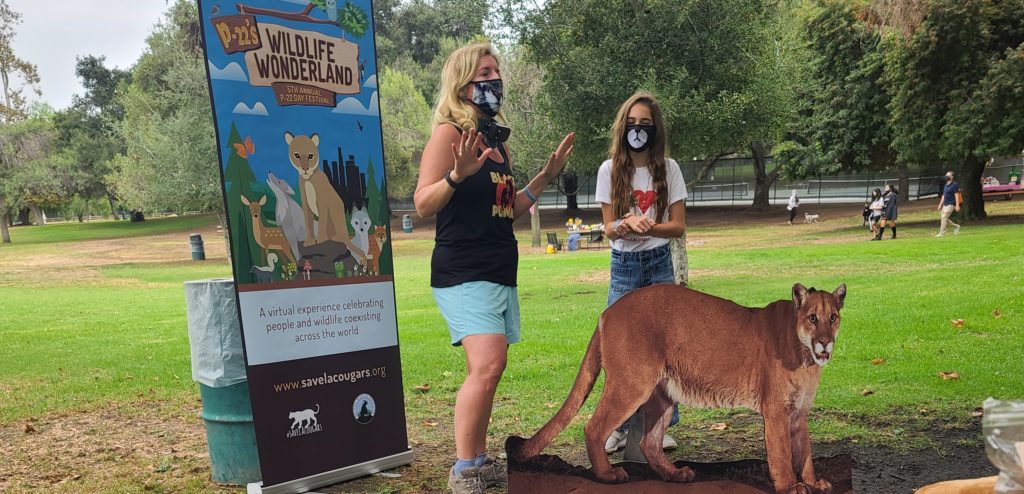 GET INVOLVED NEXT YEAR!
ATTEND P-22 DAY
You're invited for my big party.
BECOME A VOLUNTEER
There is lots to do to support P-22 Day and Urban Wildlife Week. We'd love your help! Please contact Beth Pratt.
DONATE
Join the thousands of people helping to #SaveLACougars by donating to the Wildlife Crossing Project.
ARE YOU A TEACHER?
We have educational activities for your classroom, and opportunities for your students to showcase their work at P-22 Day, including funding for transportation. We'll also bring P-22 Day to you—we offer school talks by our team. Contact Beth Pratt.
WANT TO BE AN EXHIBITOR?
If you are a non-profit organization,government agency, educational institution,researcher or artist, free exhibit space is available to showcase your work on urban wildlife. Contact Leigh Gluck, Event Manager.
INTERESTED IN SPONSORING?
Sponsorships for businesses are also available with recognition opportunities. Please contact Jonathan Lipton, #SaveLACougars Capital Campaign Director: LiptonJ@nwf.org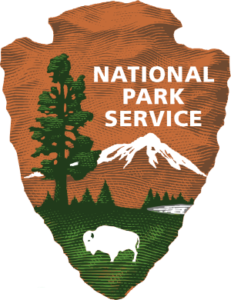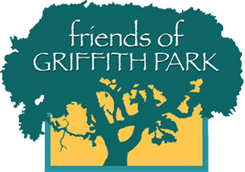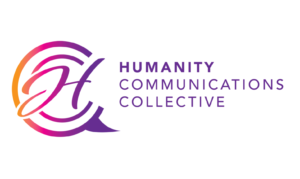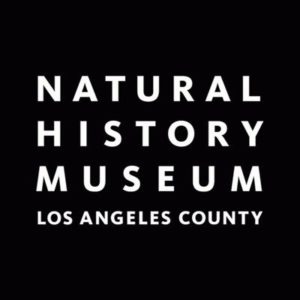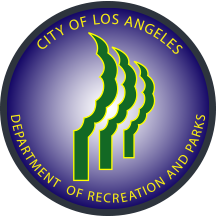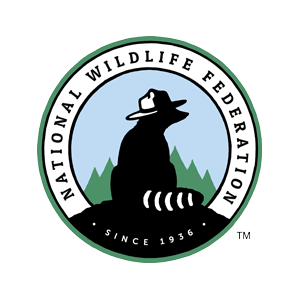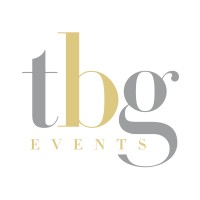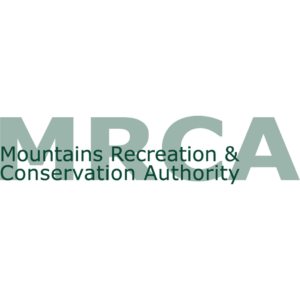 TO OUR GENEROUS SPONSORS
Annenberg Foundation (Founding) | Michael McMahan | Friends of Griffith Park | ICF
PRESENTED BY
National Wildlife Federation | National Park Service | Friends of Griffith Park | Santa Monica Mountains
Conservatory | Mountain Recreation and Conservation Authority | Natural History Museum of Los Angeles
County | City of Los Angeles Department of Recreation and Parks | Baker Group
and many more organizations and individuals on our event planning committee