OCTOBER 21 – 27
URBAN WILDLIFE WEEK
For an entire week, multiple cities throughout the Los Angeles area will participate in our second annual Urban Wildlife Week, uniting people through a love for wildlife and learning to coexist. An array of partners will help us create educational events, live videos and more.
Thank you to our 2018 P-22 Day Sponsors!
Boeing
Studio City Neighborhood Council
Sempra Energy
Hollywood Chamber of Commerce Community Foundation
#SaveLACougars
Thank You & Open House Event
The Story of P-22 at the Museum: Facebook LIVE
Kick-off for Following the Footsteps of P-22 Hike
Cougar Taco Time at Yuca's
Urban Wildlife Week
Stop at TreePeople
P-22 Day & Urban Wildlife Week
Schedule at a Glance
P-22 Day & Urban Wildlife Festival
Stage Schedule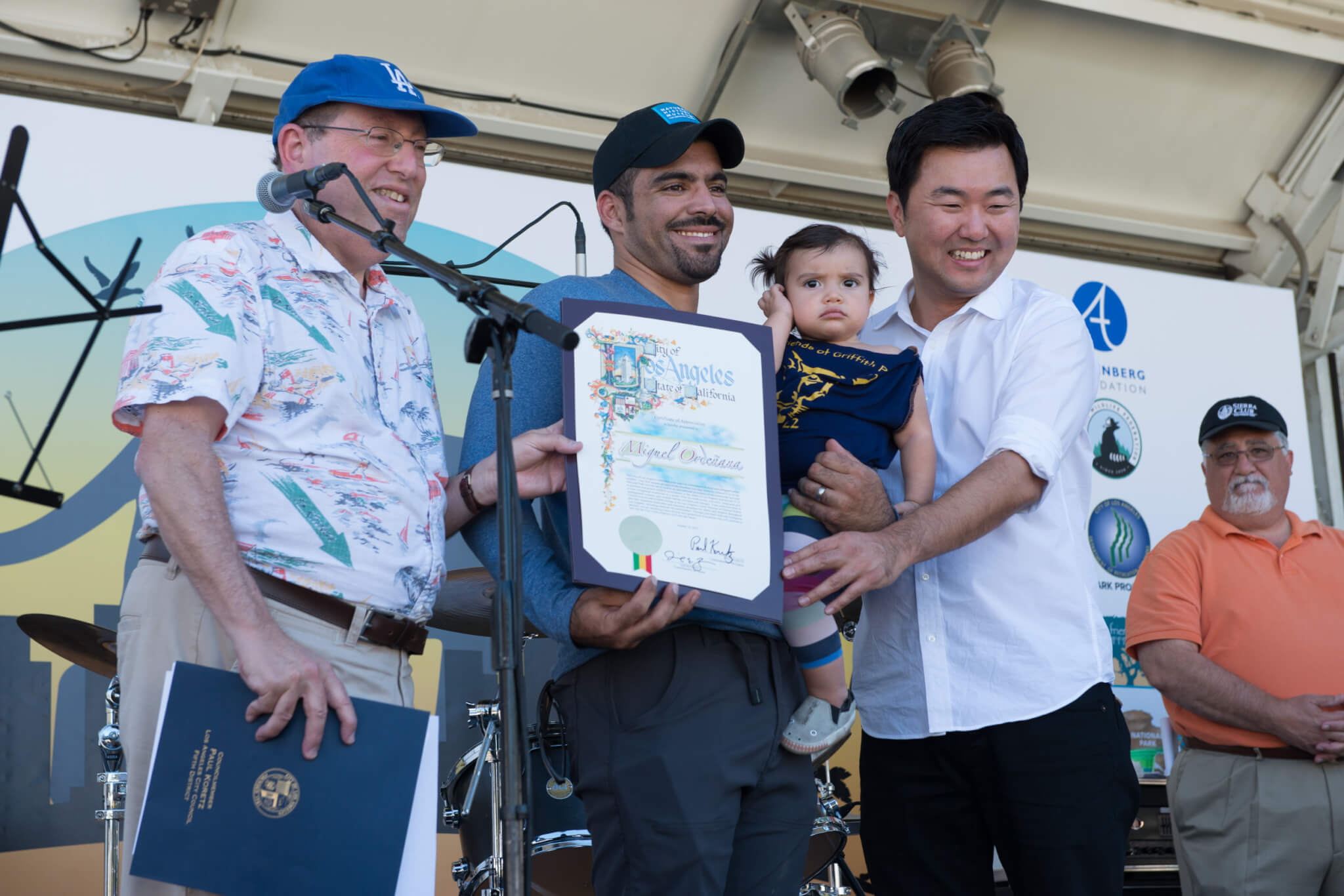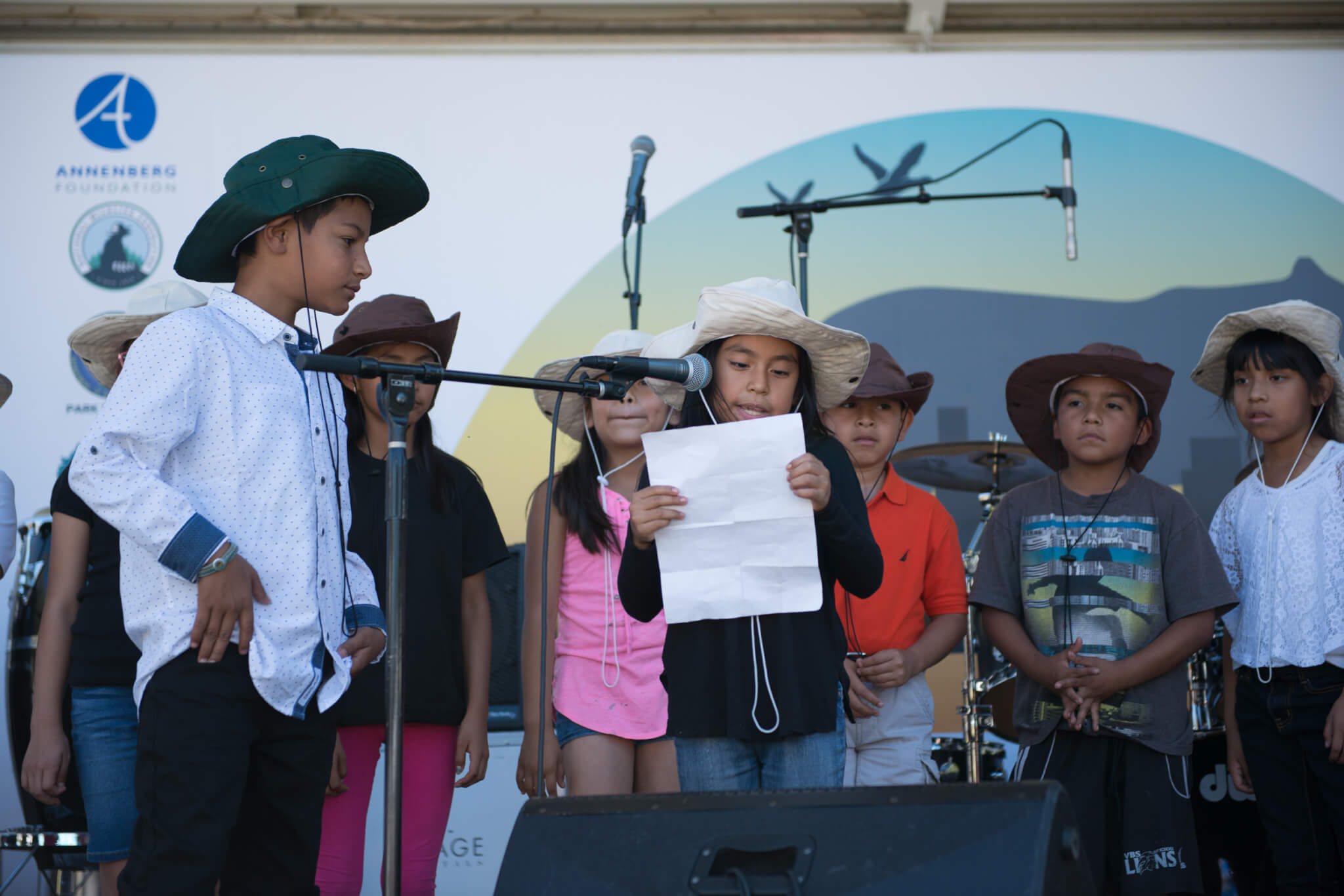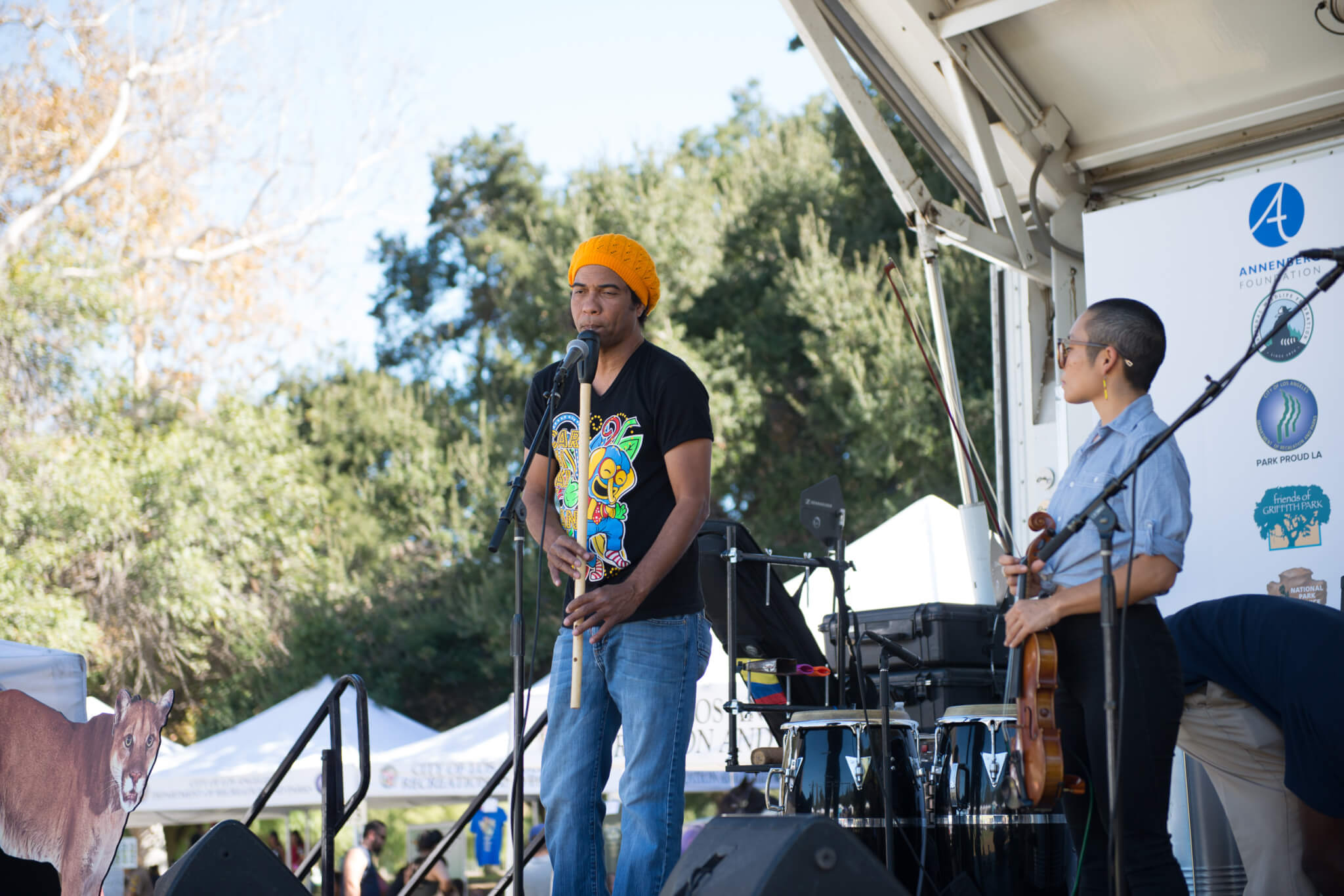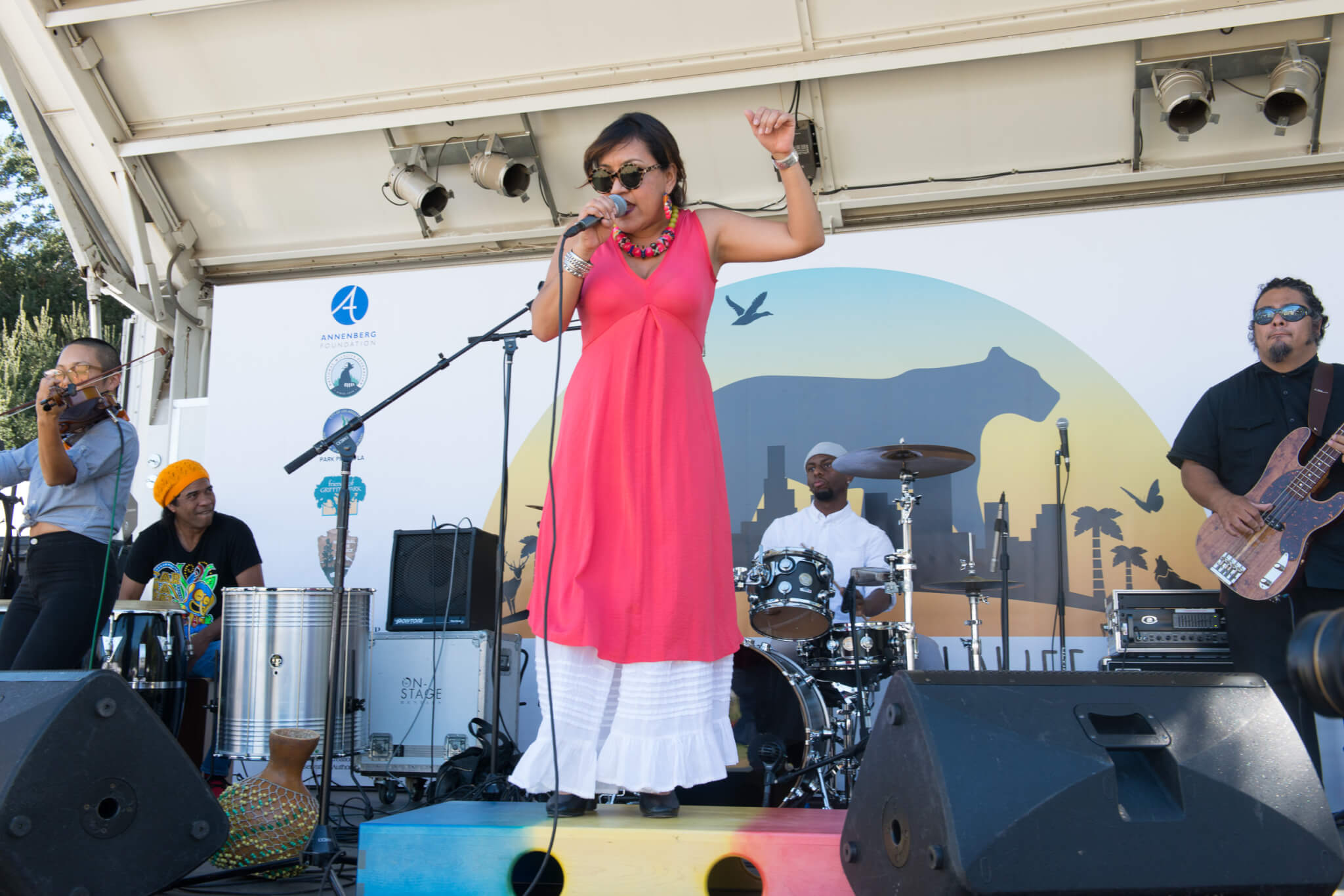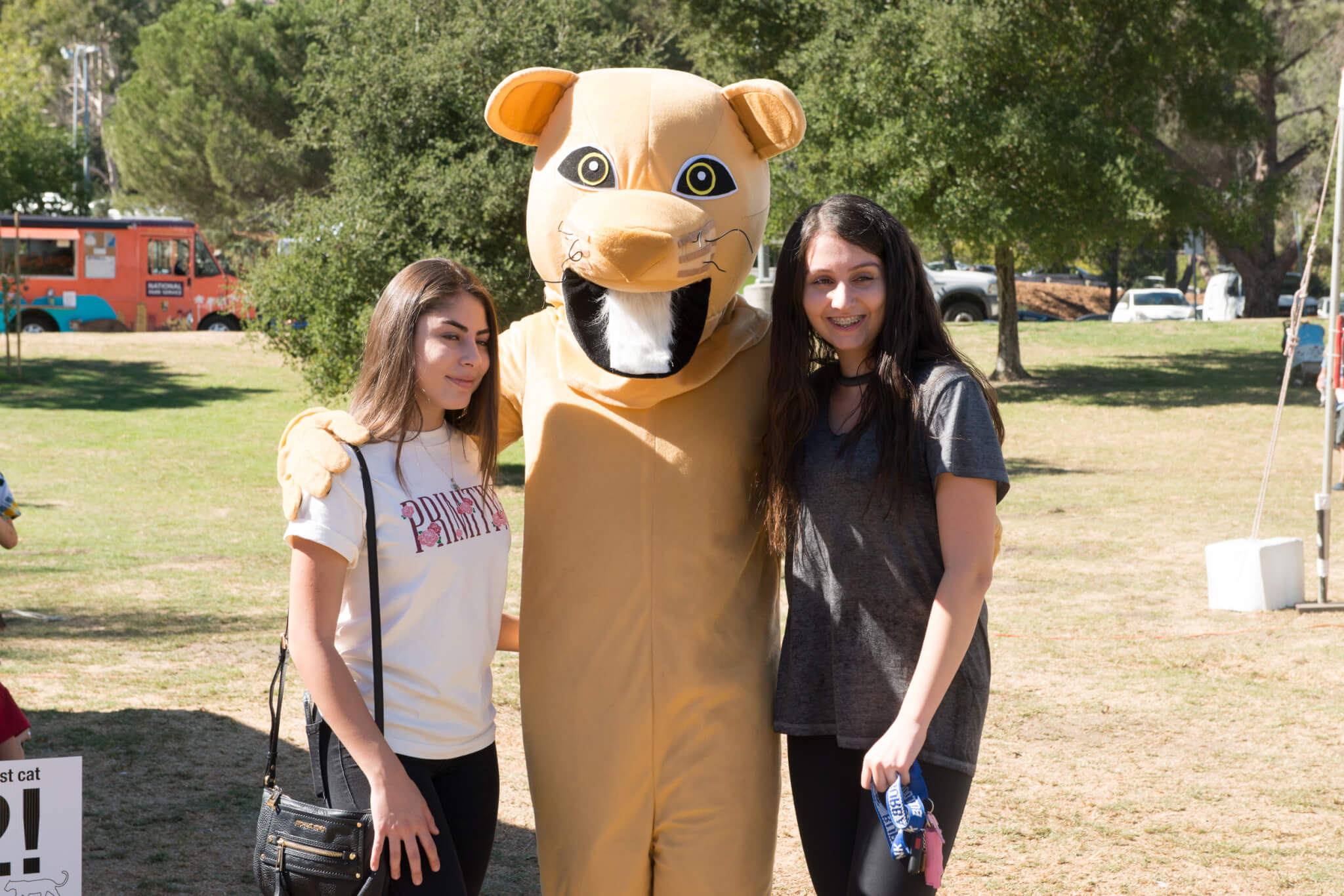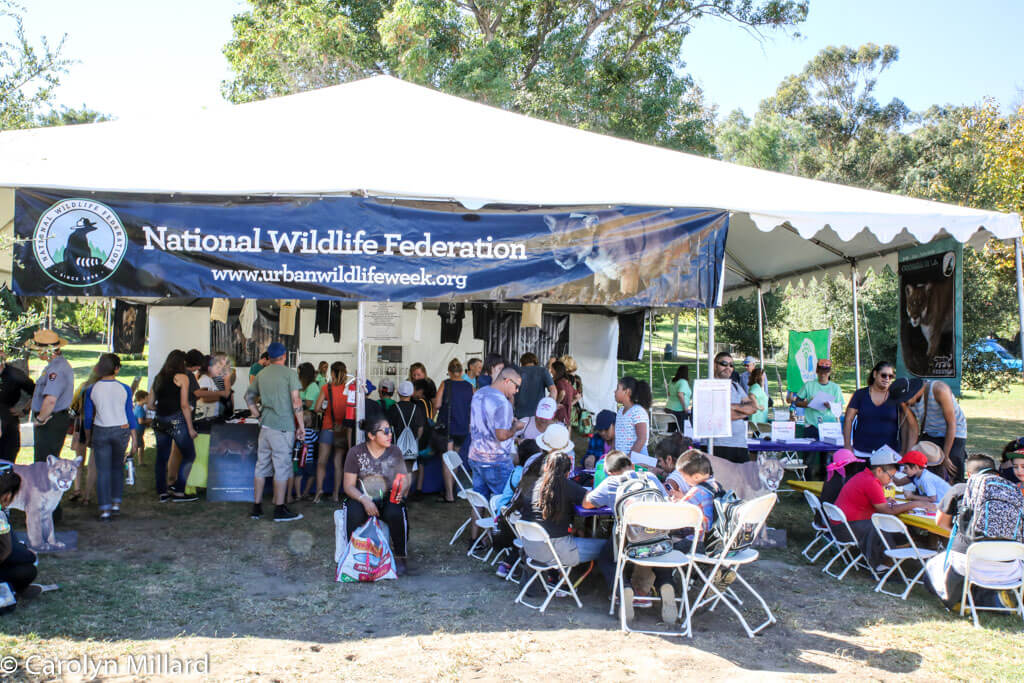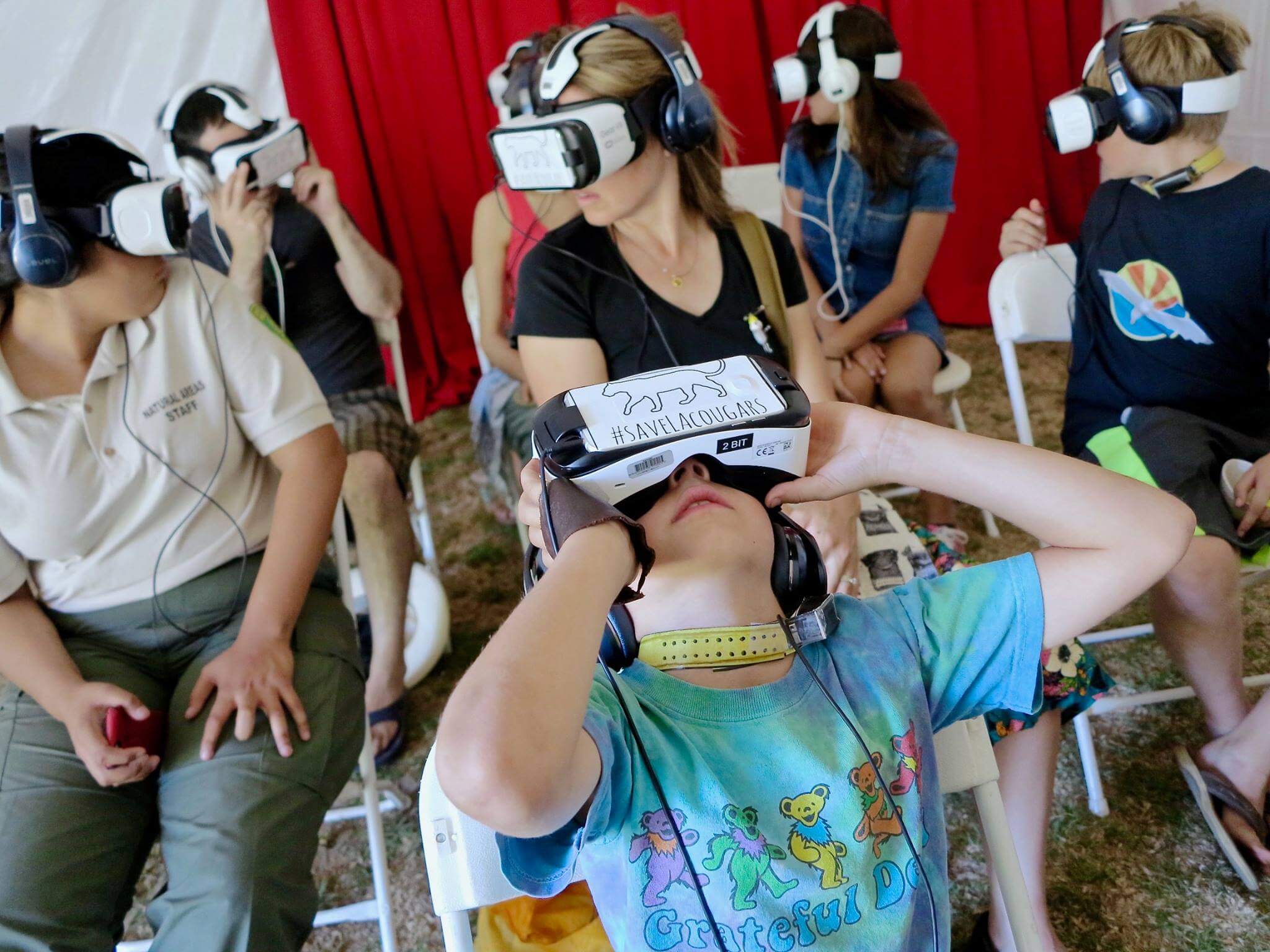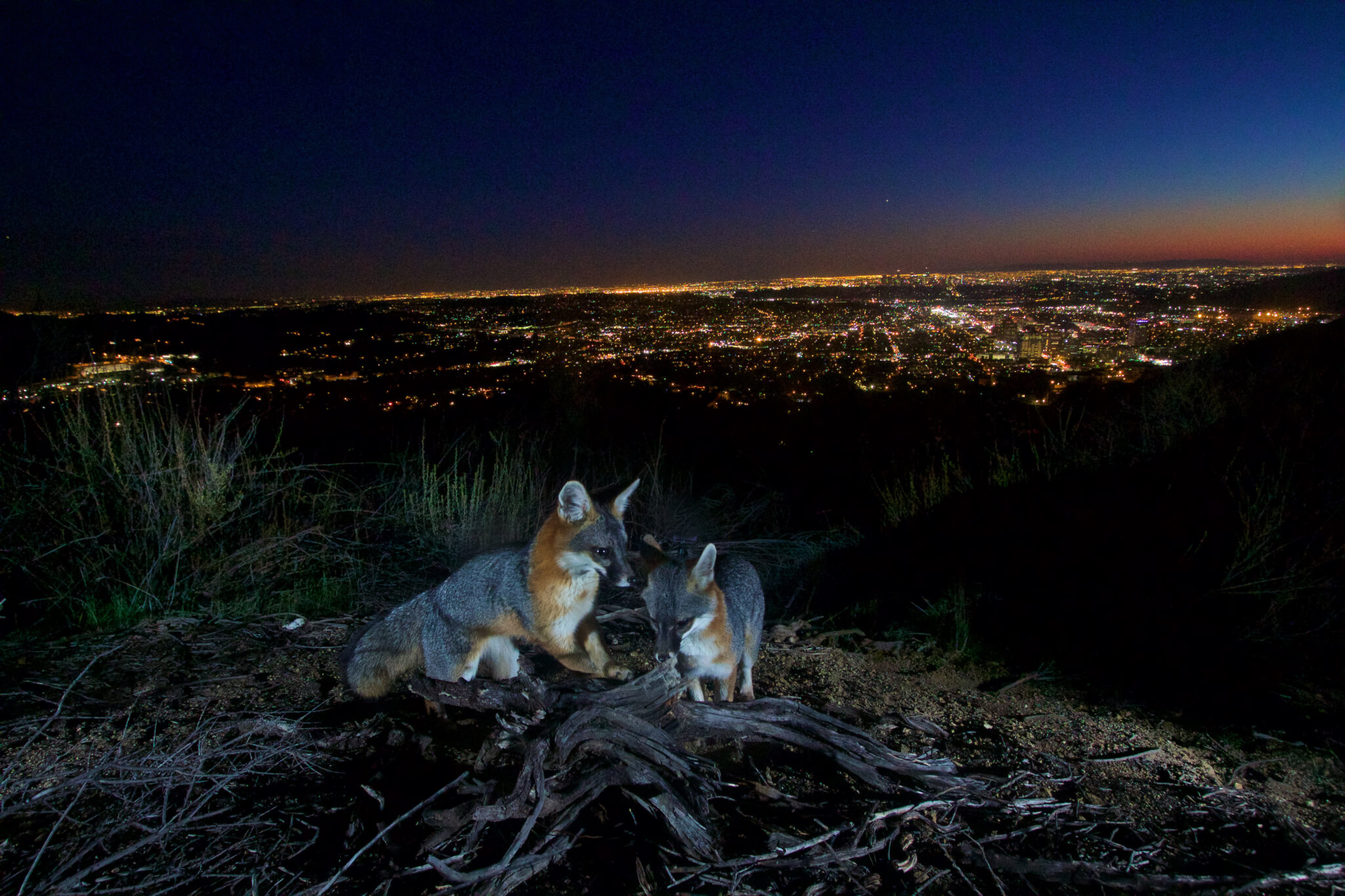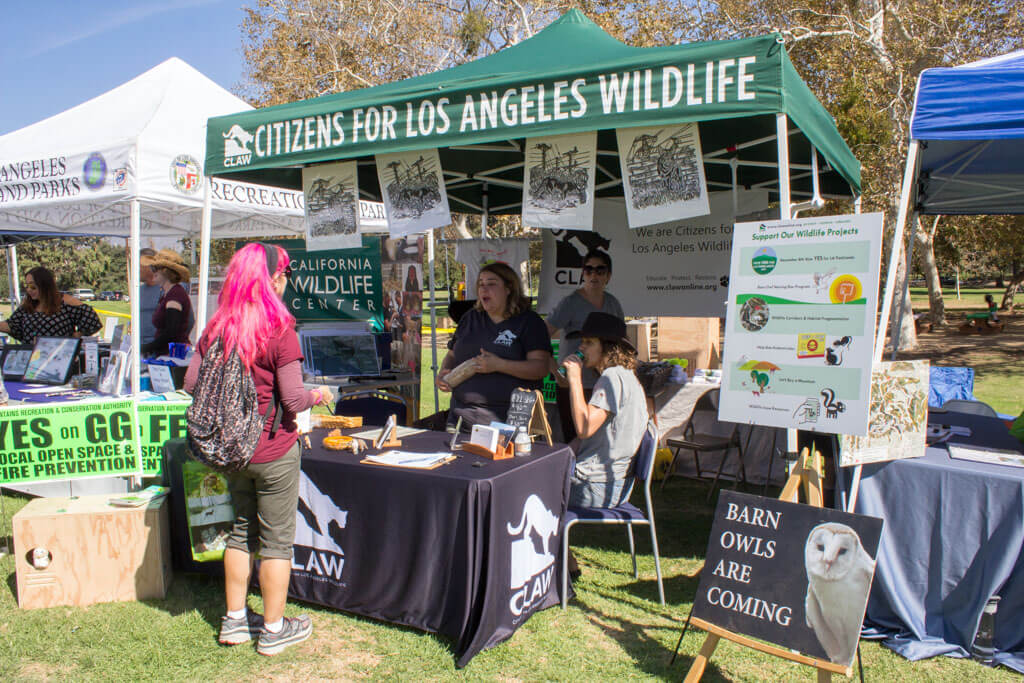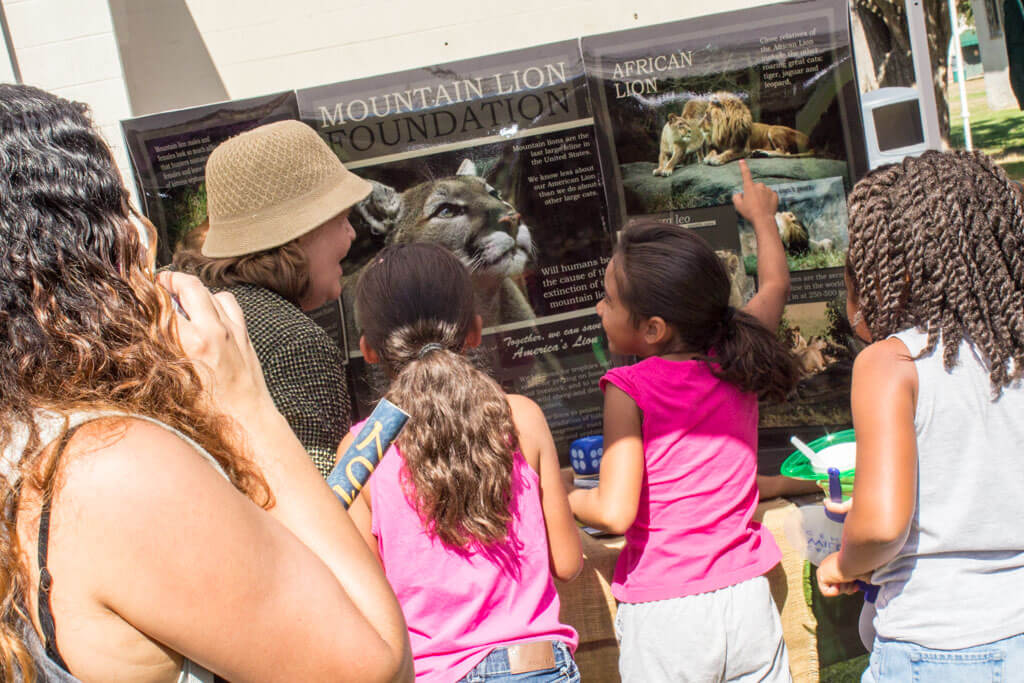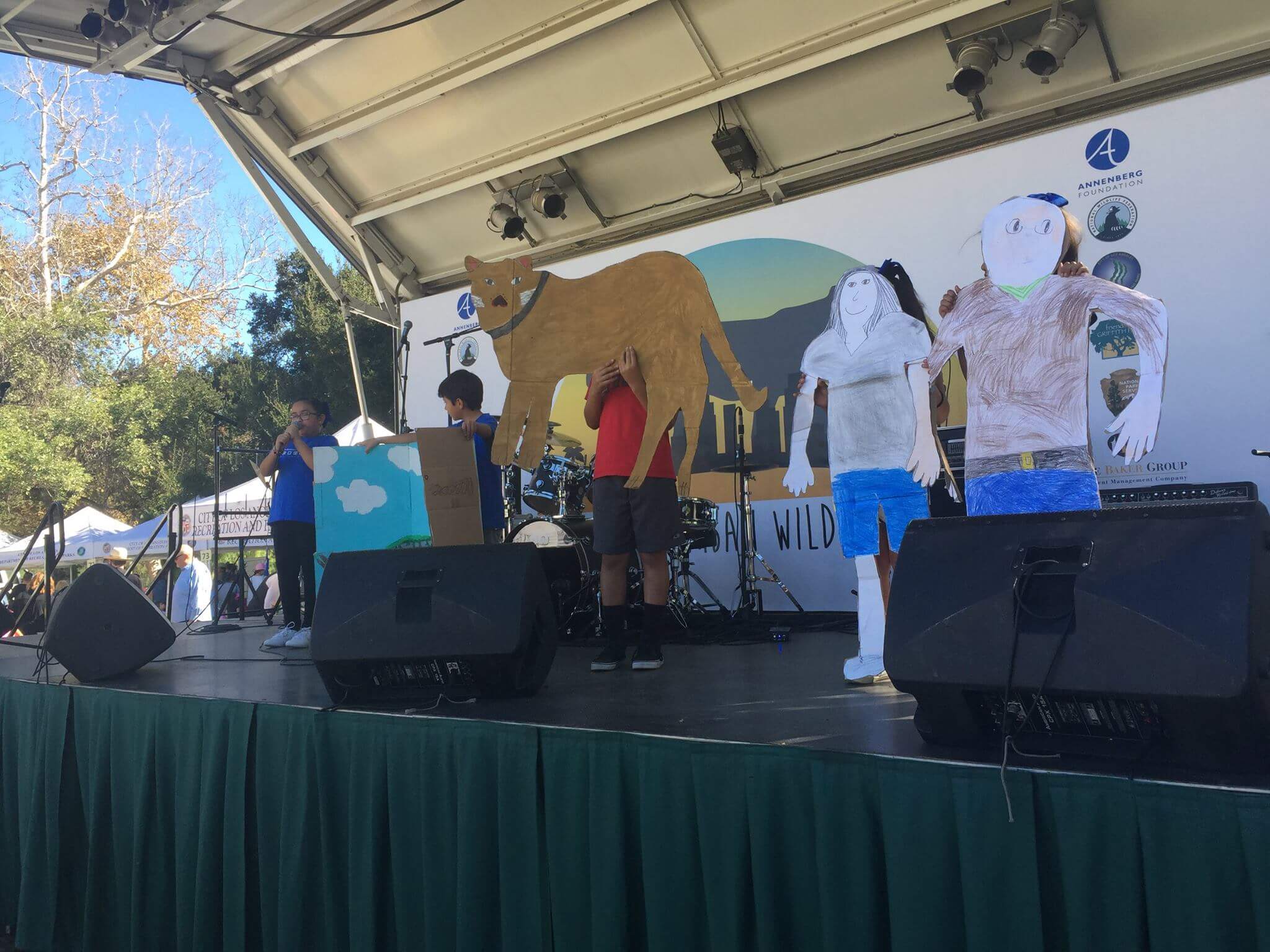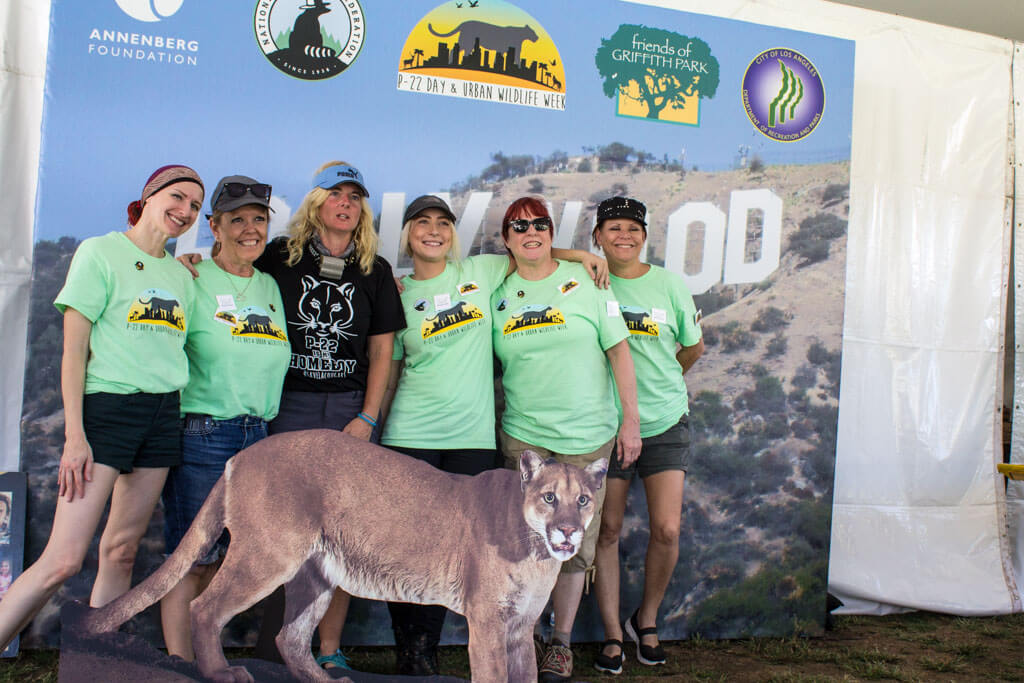 50 MILE HIKE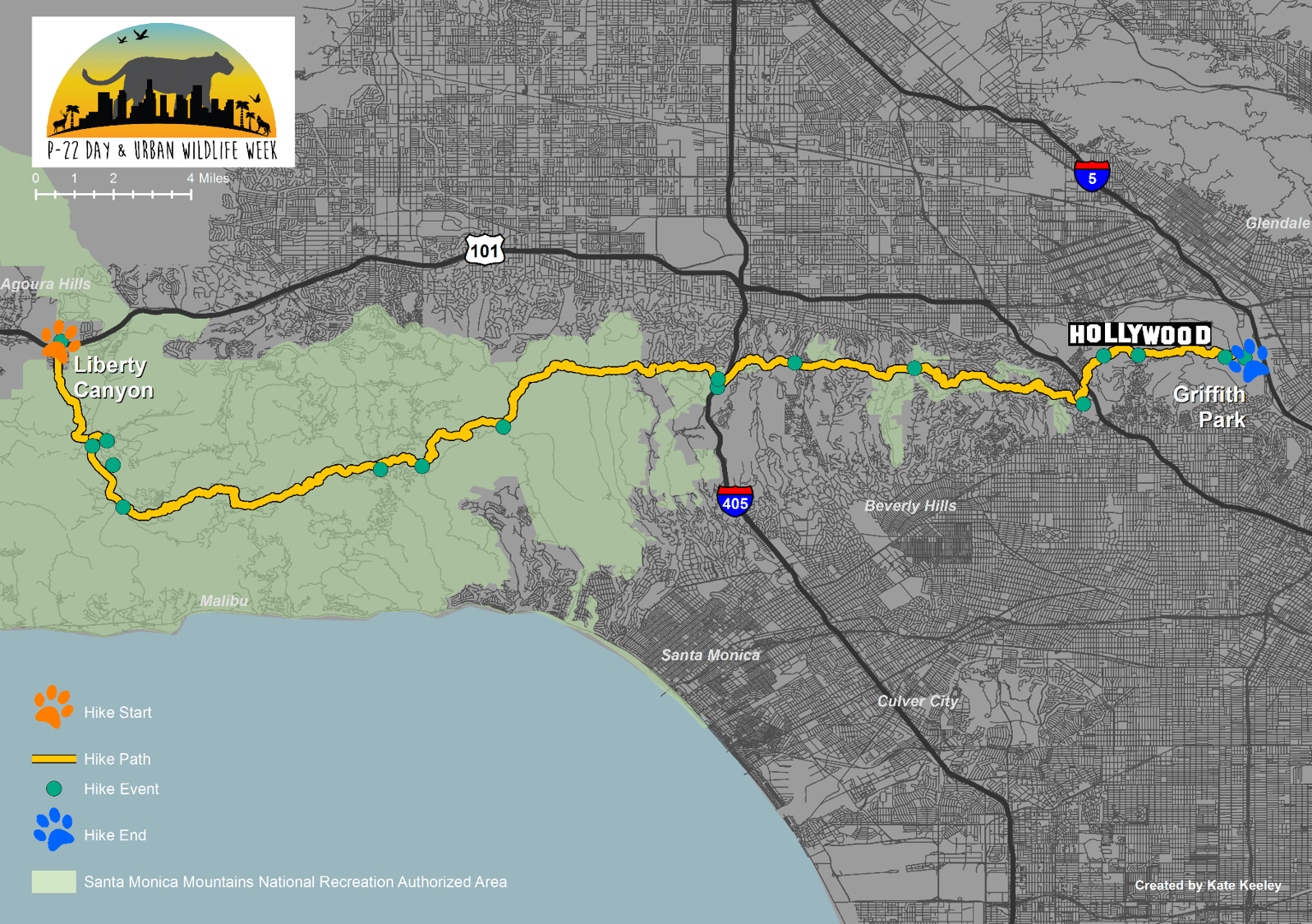 The 50-mile hike is inspired by P-22, the famous Hollywood mountain lion who miraculously made his way across the 405 and the 101 from the Santa Monica Moutains to Griffith Park. During the hike we will retrace P-22's strenuous 50-mile journey, stopping for some fun events along the way. Join us by checking out the full calendar of events and tracking hikers on the map!
CELEBRATE P-22 DAY!
P-22 Day is the cumunation of Urban Wildlife Week and the 50-mile hike lead by the National Wildlife Federation's Beth Pratt-Bergstrom from the Santa Monica Moutains to Griffith Park, a journey that retraces the steps of P-22. The hikers will be welcomed to Griffith Park at the P-22 festival where our supporters join us in celebrating our cougars, and learning more about creating urban-wildlife connectivity.
P-22 DAY & URBAN WILDLIFE WEEK SUPPORTERS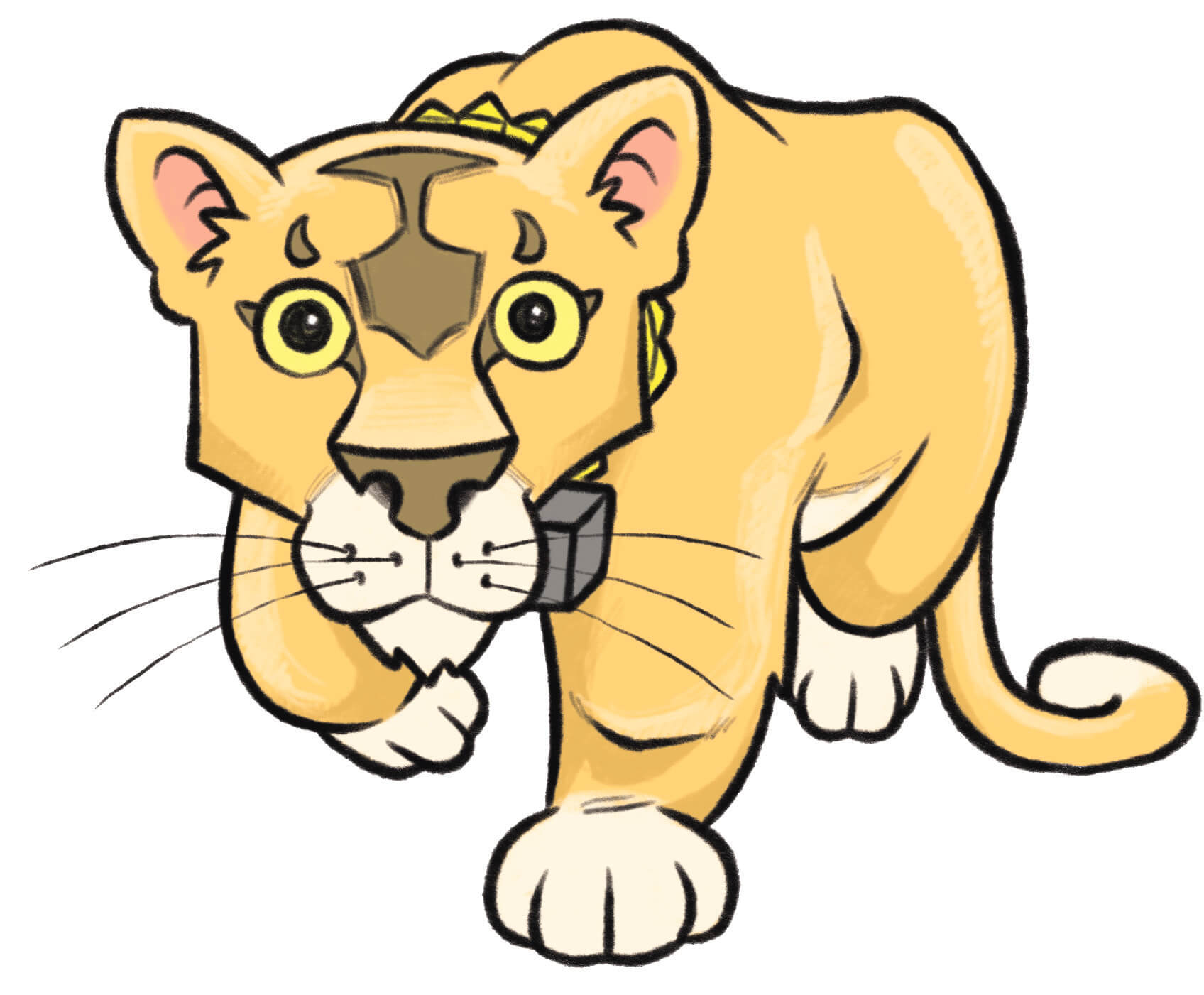 PARTNERS
National Wildlife Federation | National Park Service | Friends of Griffith Park | Santa Monica Mountains Conservatory | Mountain Recreation and Conservation Authority | Natural History Museum of Los Angeles County | City of Los Angeles Department of Recreation and Parks | Baker Group